30 Sep 2020
Sony acquires Nevion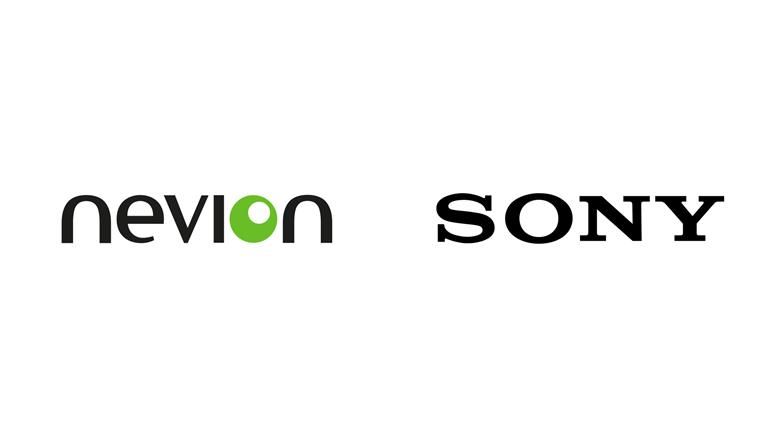 The acquisition strengthens Sony's ability to support end-to-end IP and cloud-based productions
Sony has acquired virtualised production specialist Nevion, to enable it to enhance its end-to-end IP and cloud-based production offering.
Sony was previously a minority shareholder in Nevion, and has now purchased the remaining shares in the company, making it a subsidiary.
Sony says it's seen increasing demand for remote production solutions, combining on-premise facility and cloud processing, to enable equipment, facilities and staff to be shared across locations in real-time.
The company says its investment in Nevion will enable Sony to deliver more integrated solutions in this space.
Mikio Kita, VP of media solutions, Sony, said: "Through this investment, we will take the scope of IP-based remote production to the next level as one of our highly focused business fields. With Nevion's acclaimed expertise, we will deliver more integrated and optimal experience for our customers."