05 Jan 2022
Vectar Project studios showcases cardboard sets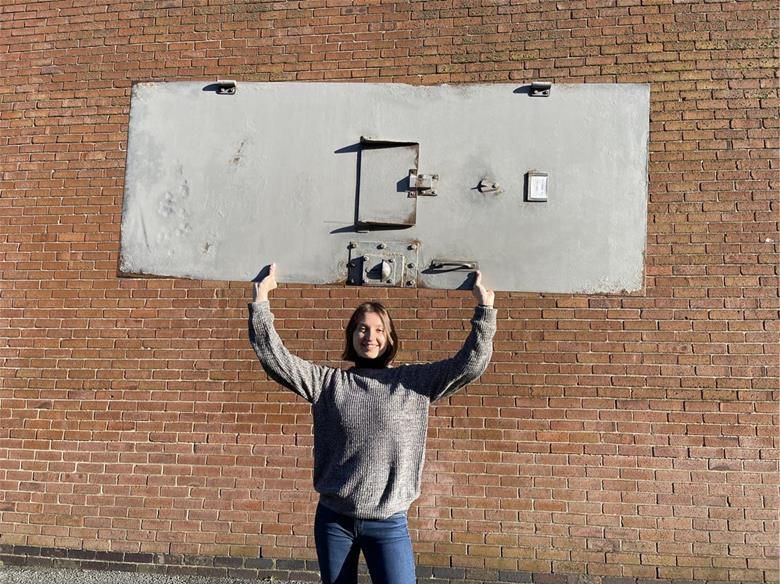 The 100% cardboard film and TV sets include 10 Downing Street, a bombed house and a prison cell
Greater Manchester studio The Vectar Project is running an 'open event' from 11-14 January 2022, to showcase a variety of film and TV sets made entirely of cardboard.
The sets are based on the Harry Potter train carriage; 10 Downing Street; the Bat Cave, Sherlock Holmes; Edward Scissorhands; a bombed house set; and a prison cell.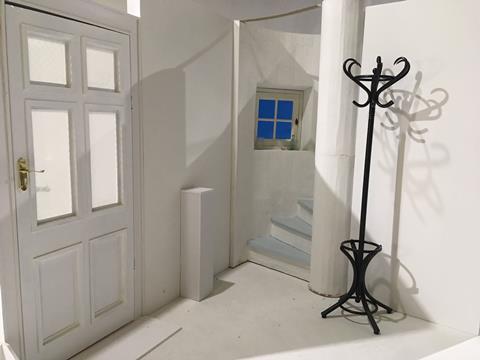 The aim of the eco-conscious studio is to try to encourage the industry to switch to cardboard sets and "save millions of tonnes of carbon waste."
Tom Henderson of the Vectar Project says: "Our industry does amazing work in increasing awareness of the climate crisis, but often has no alternative but to add to the damage, building thousands of studio sets every year from wood and MDF, then dumping them the moment the shoot is over."
His solution, developed by Henderson and cardboard artist Chris Gilmour, is to build cardboard sets that are as strong as wood, but use a fraction of the materials. Henderson says they have up to 90% lower carbon footprint and are 100% recyclable back to paper.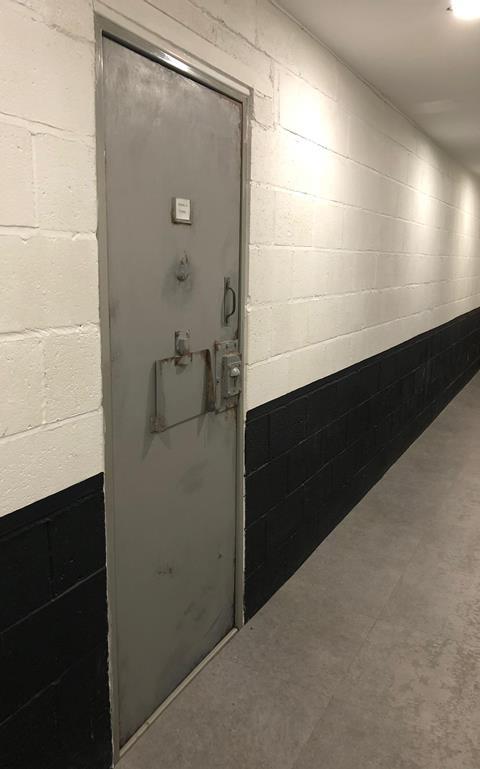 The sets include a spiral staircase you can walk up, and working doors, including a prison door that looks like cast iron but is "as light as a feather," says Henderson.
The cardboard sets from The Vectar Project have so far been used by a number of TV commercials and a four-part drama for ITV/BBC.
To book a place at The Vectar Project's open event, go to https://www.eventbrite.co.uk/e/vectar-sets-a-world-of-sustainable-sets-live-12th-14th-january-2022-tickets-225331631977