05 Aug 2022
Verbit acquires Take 1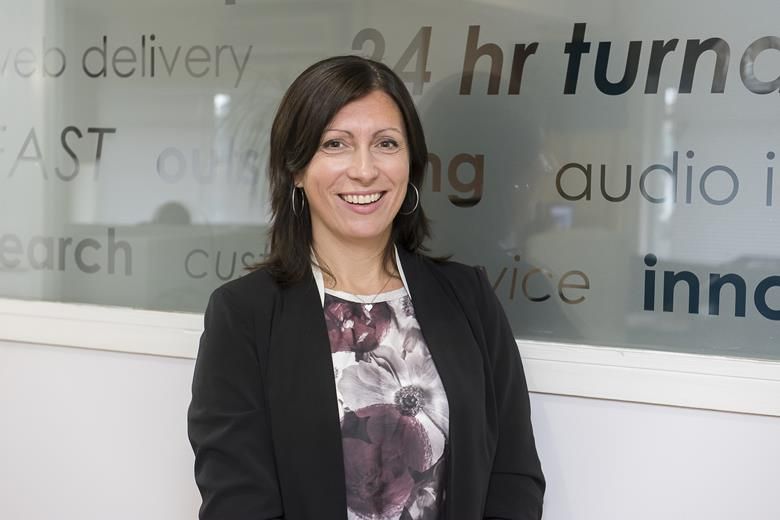 AI transcription and captioning company takes over media localisation provider.
AI transcription and captioning specialist Verbit has acquired transcription, access, and localisation provider Take 1.
This move comes after Verbit acquired UK market research specialist Take Note earlier this year. Take 1 again expands Verbit's European reach, adding a company that has worked with ITV America, NPR and Warner Bros. Discovery, among others.
It already has a strong position in the US, having acquired the largest provider of captioning products and solutions in North America, VITAC, in 2021.
Specifically, Verbit is aiming to make use of Take 1's unscripted production workflows, OFCOM and FCC compliance and multi-language audio descriptions, as well as English language requests.
Tom Livne, CEO and founder of Verbit, said: "The addition of Take 1 advances Verbit as the leading partner to deliver on every media access need including captioning, transcription and audio description.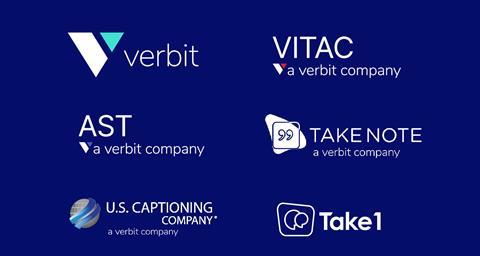 "I'm excited to provide enhanced service designed to meet our joint customers' growing post-production needs, while investing more in the UK and European regions."
Louise Tapia, CEO of Take 1, added: "We're thrilled to be joining the Verbit family and adding our specialized teams and technologies into the fold.
"With the support of Verbit's international footprint, proven capabilities and world-leading technologies, we will be able to expand and enhance our services to provide all clients with a unique end-to-end offering."
Take 1 Founder, Dom Bourne commented: "This is such an exciting new chapter in the Take 1 story and a very proud moment for me personally. Our secret to success, since starting the company in 1998, has always been to evolve according to the industry's needs. With Verbit, we can look forward to continuing to do this by offering new services like live captioning, powered by Verbit's AI solutions. I can't wait to see what the future holds."