05 Feb 2021
VFX & Post Talent Agency unveils mentoring scheme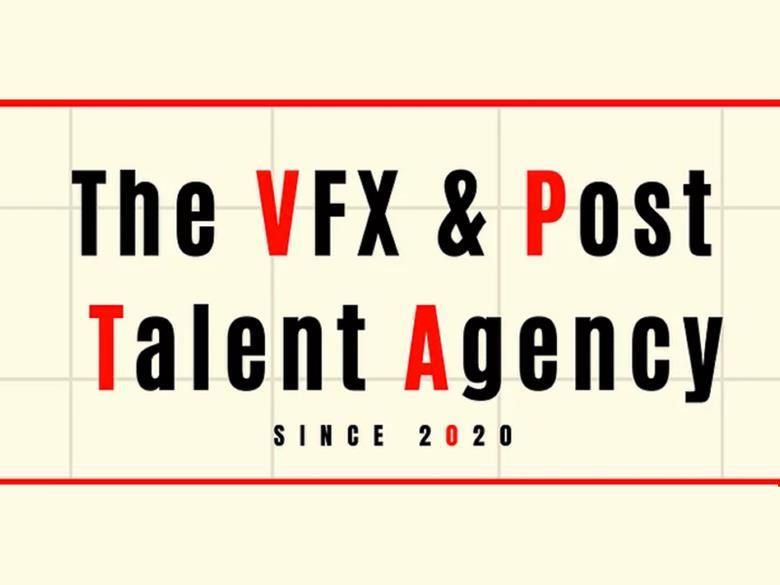 The organisation is looking for young talent to join its mentoring and career development programme
The recently launched VFX & Post Talent Agency has announced a Futures scheme to help emerging VFX and post-production talent get a step up the career ladder.
Specifically, the organisation is seeking individuals from VFX and post-production backgrounds, who either want to transfer their skills to the production side or step up from their current role.
Candidates must be UK-based with "a couple of credits under their belt and lots of ambition," says VFX & Post Talent Agency.
Those chosen for the Futures scheme will be offered representation, mentoring, career guidance, support, CV refinement, PR and "active promotion".
The individuals will be listed on the VFX & Post Talent Agency website, be given salary and negotiation advice, and be invited to all VFX & Post Talent Agency networking events.
VFX & Post Talent Agency founder Harriet Donington, said: "With the ever-increasing demand for VFX and post talent, we are working with several networks and studios to help develop and support the emerging workforce of VFX and post talent".
To apply for the Futures scheme, you can email your CV, reel and 300 words, outlining why you should be selected, to info@vfxposttalent.com. The deadline for submissions is 26 February 2021.