13 Oct 2020
VFX software Nuke picks up Emmy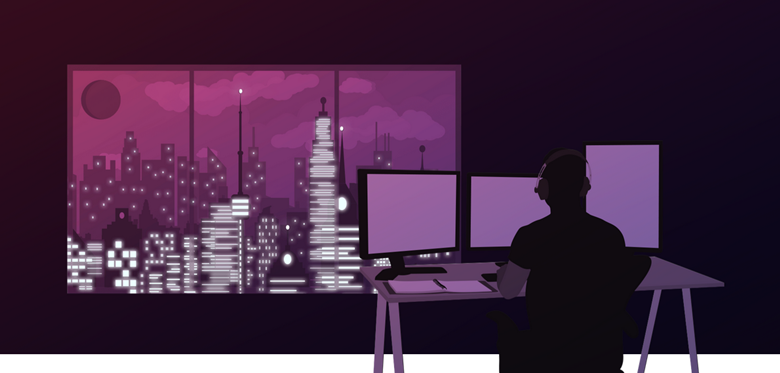 The team behind the product will receive an Engineering Emmy Award later this month
Foundry's VFX staple Nuke is to receive an Engineering Emmy Award, to be given on 29 October 2020.
Four individuals – Bill Spitzak, Jonathan Egstad, Peter Crossley and Jerry Huxtable – will be recognised for their work on the product.
Spitzak and Egstad were part of the first Nuke development team that wrote Nuke's core architecture and 3D system at Digital Domain.
Huxtable has contributed to Nuke since it was acquired by Foundry in 2007 and Peter Crossley has been a developer on Nuke for nearly a decade.
Crossley said: "Since joining the Nuke Team nearly ten years ago, I have been in awe of Nuke's power and quality and its contribution to all creative industries, as well as the team's commitment and enthusiasm to deliver the best tool for the creative community. We are indebted to the artists and developers who use Nuke and inspire us to push the barriers to make the impossible possible."
Jody Madden, chief executive officer at Foundry, adds: The technical and pipeline trajectory of Nuke has enabled compositors to have more artistic and technical control over shots than ever before. The demand for television VFX has only grown and node-based compositing systems are a major contributor to the look of modern television."