Peli Products (UK) Ltd
Stand: C64
Camera Accessories
Lighting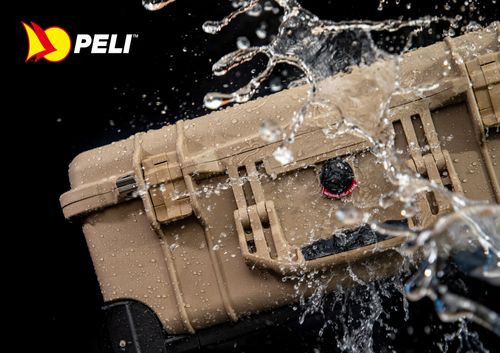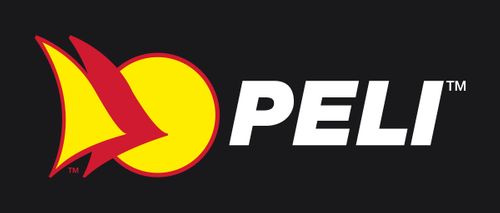 Peli Products (UK) offer Peliâ watertight, crushproof equipment cases and ruggedised packaging solutions. Peli Cases are the market leader in essential protection for broadcast and photographic equipment.
The Peliâ Air Cases range has been engineered to maintain the same level of durability as the classic Peli cases, but the weight has been reduced by up to 40 percent. The Air case range is constructed of premium lightweight HPX2 resin, the next generation of Peli's proprietary formula that rebounds from stress without breaking.
Also on display will be Peli-Hardiggâ V-Series Rackmount Cases. This value-priced, feature-rich case line is designed for the broadcast, AV and touring music industry. These waterproof cases are ex stock and sold out-of-the-box ready for immediate use. They feature a Polymer outer shell to absorb impacts and heavy duty rubber shock mounts that dissipate residual movement.
Address
Peli House
Peakdale Road
Brookfield
Glossop
Derbyshire
SK13 6LQ
United Kingdom